ENVIRONMENTALLY SUSTAINABLE TRADITIONAL ARTISTRY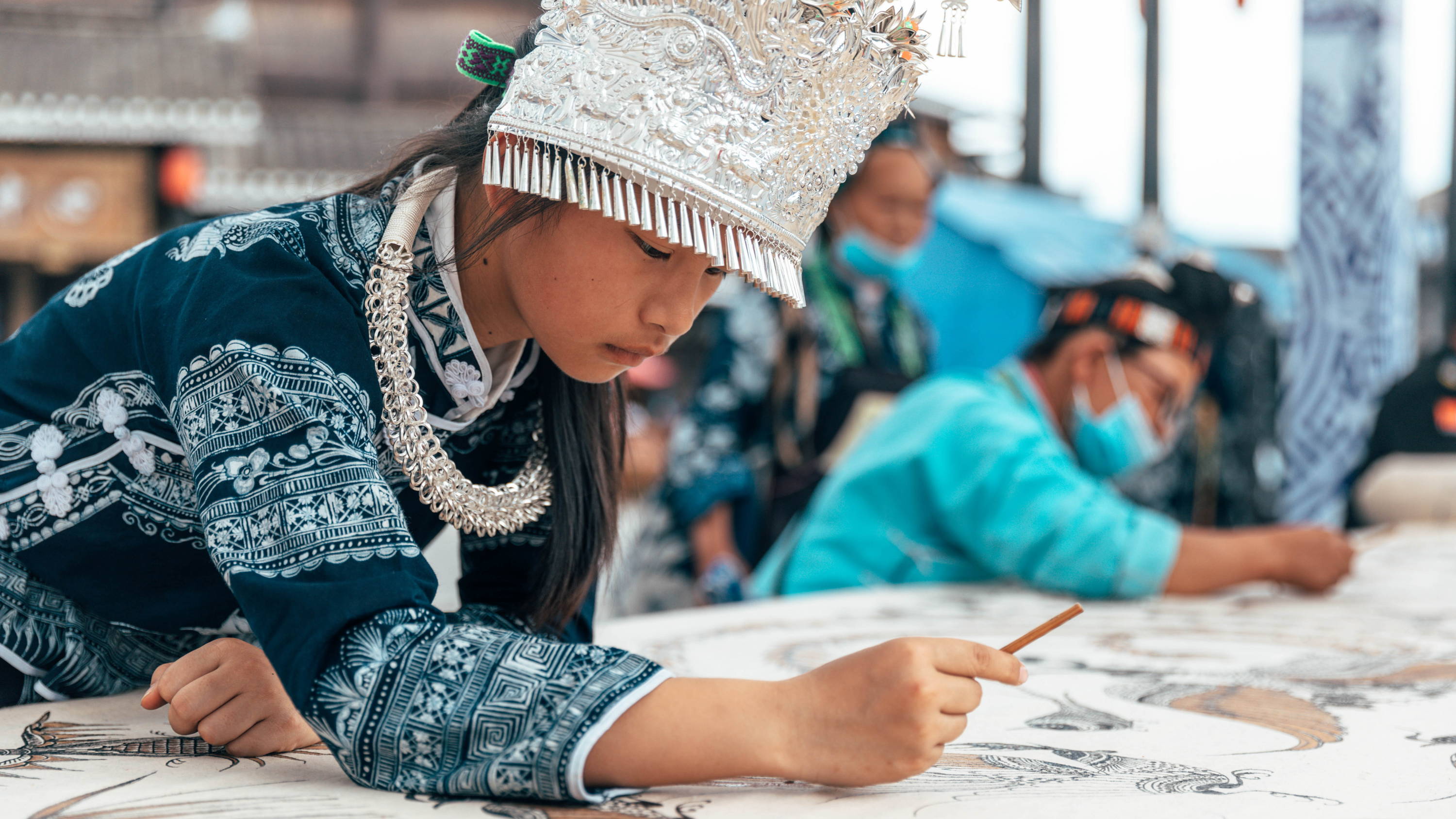 HMONG,THE PEOPLE BEHIND BATIK
When we started WOTOWOW, some Hmong villages were already trying to set up cooperatives. They have amazing batik knowledge and adept skills, but most artisans lack a basic education, and thus were unable to connect with the outer world. That prevented them from finding a market for their handcrafted art.
By respecting the creativity and skills of each craftsman, WOTOWOW helps strengthen the Hmong people's cultural spirit and sense of pride. This business shows the artisans the true value of their work, and it shows the younger generation that making batik fabric is an honorable and profitable career. These works help to preserve this traditional art form for the future, meaning that our current craftspeople and future generations can work in their own villages, earning a reasonable income and investing in their families' daily expenses, education, health care, etc., without having to travel long distances just to become some city's cheap labor force.
We are channeling their talent to design a stable life for them. For WOTOWOW, the Hmong People are equal collaborators than mere workers.
Team WOTOWOW is working with a shared wellness approach. Fortunately, the team has been able to improve the lifestyle of the Hmong Community. Our team is working consistently to educate the Hmong Community about their product's value and business. In this regard, the team is grateful to our amazing customers, who we call our family. Our valued customers have been in use for a good cause.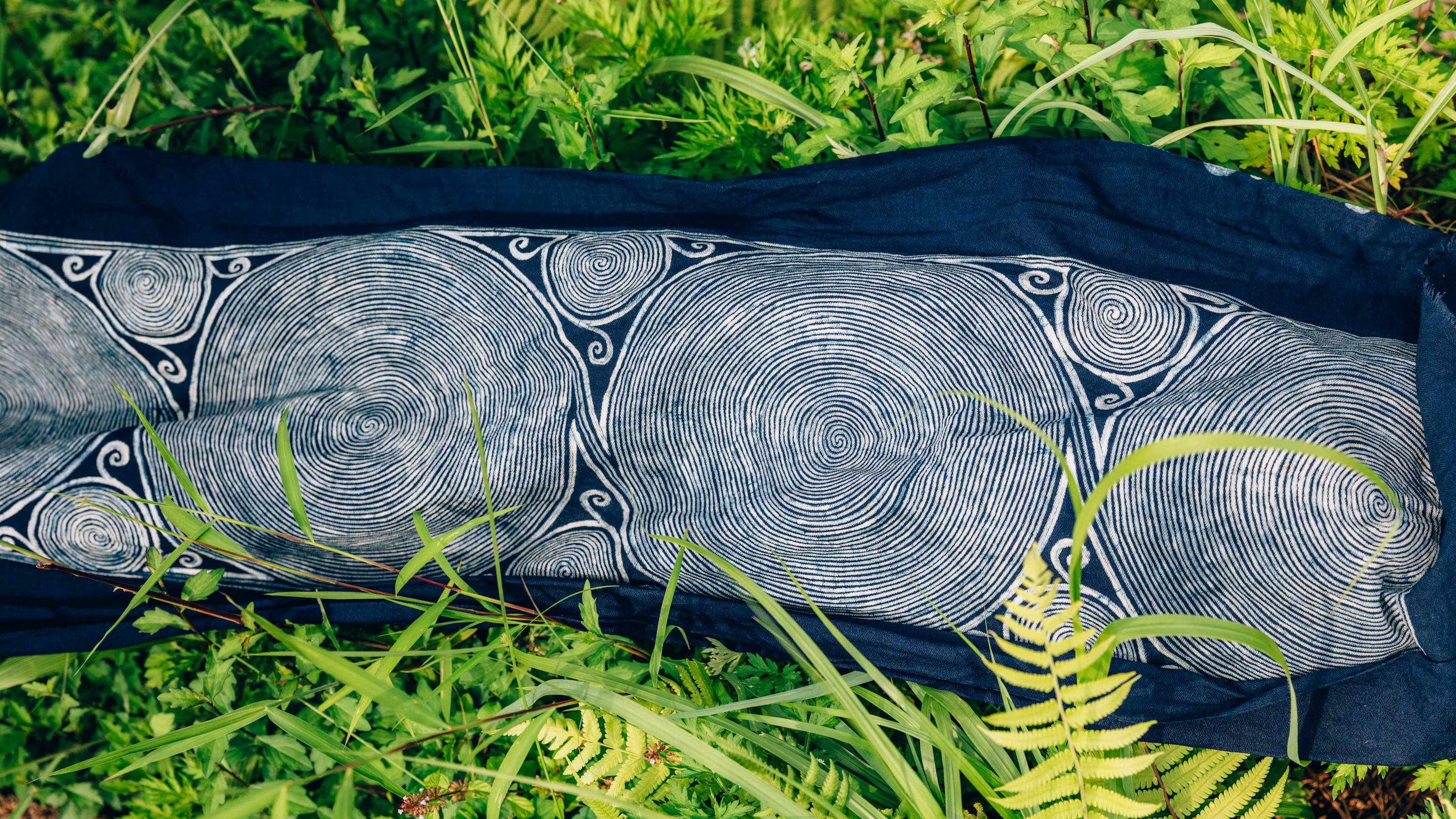 THE SUSTAINABLE BATIK OF HMONG
What Materials and Tools for Hmong Batik
This is something that amazes us to the core. The Hmong Community has been making Batik with 100% natural process with organic materials. The process pays homage to the nature that provides the sacred and pure materials to make Batik. From fabric to dye, all the materials are sourced from Mother Earth. This tells a lot about Hmong Community's insightful approach to artisanship and respect for nature.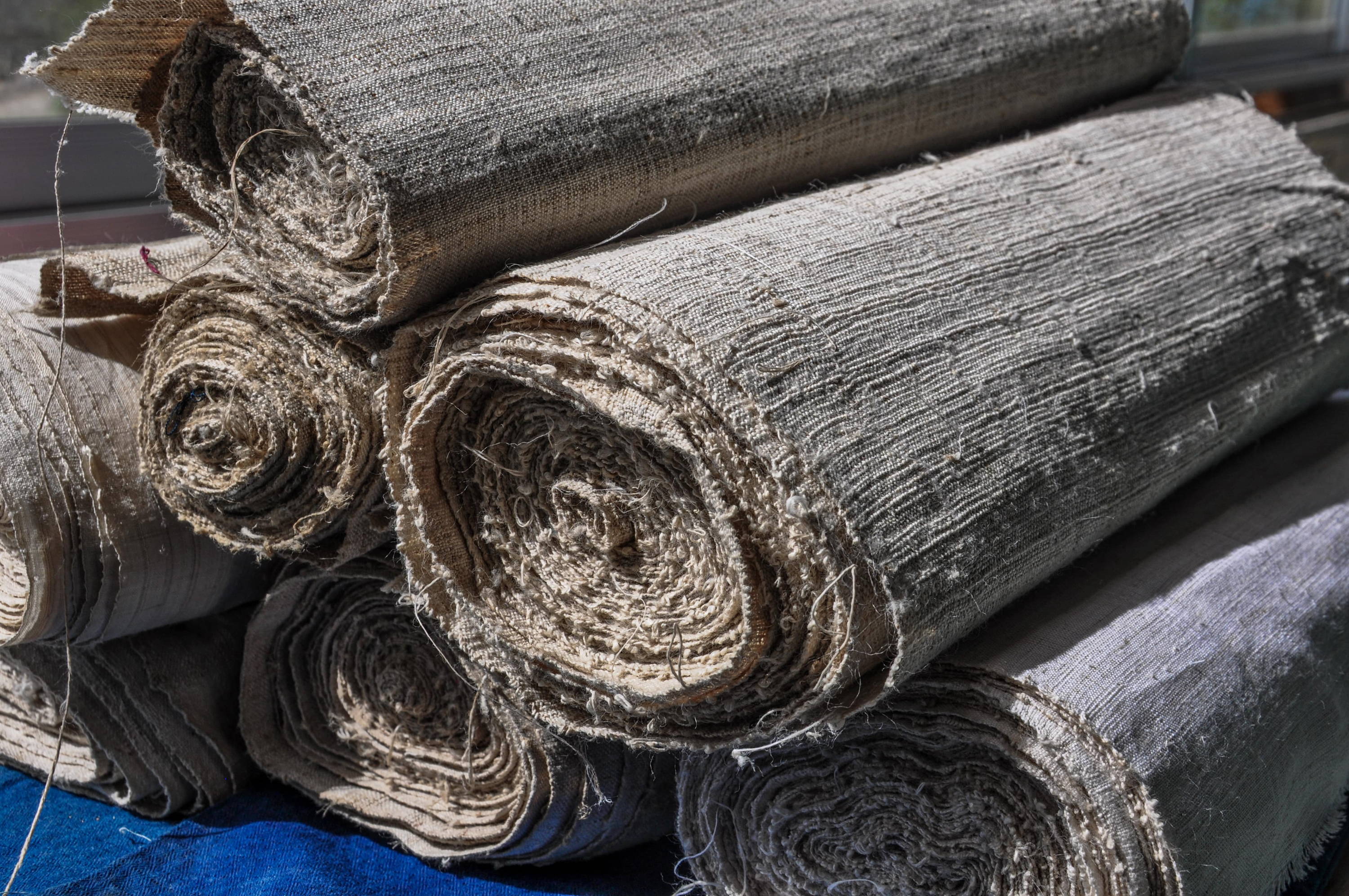 We only use natural fiber fabrics that come from pure plants, such as hemp, cotton, and silk.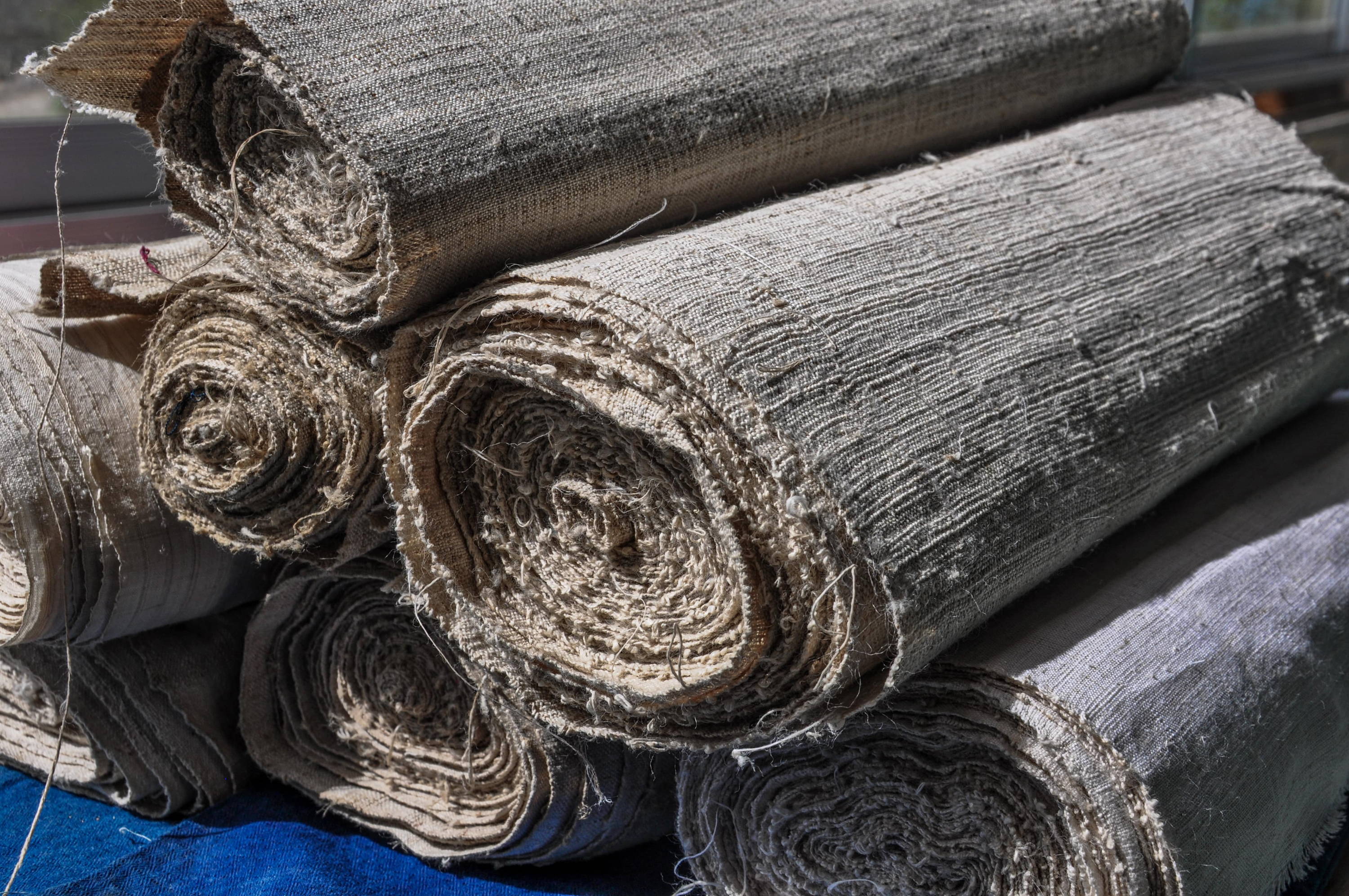 In Hmong villages, almost every household plants indigo, which is a common medicinal herb in China.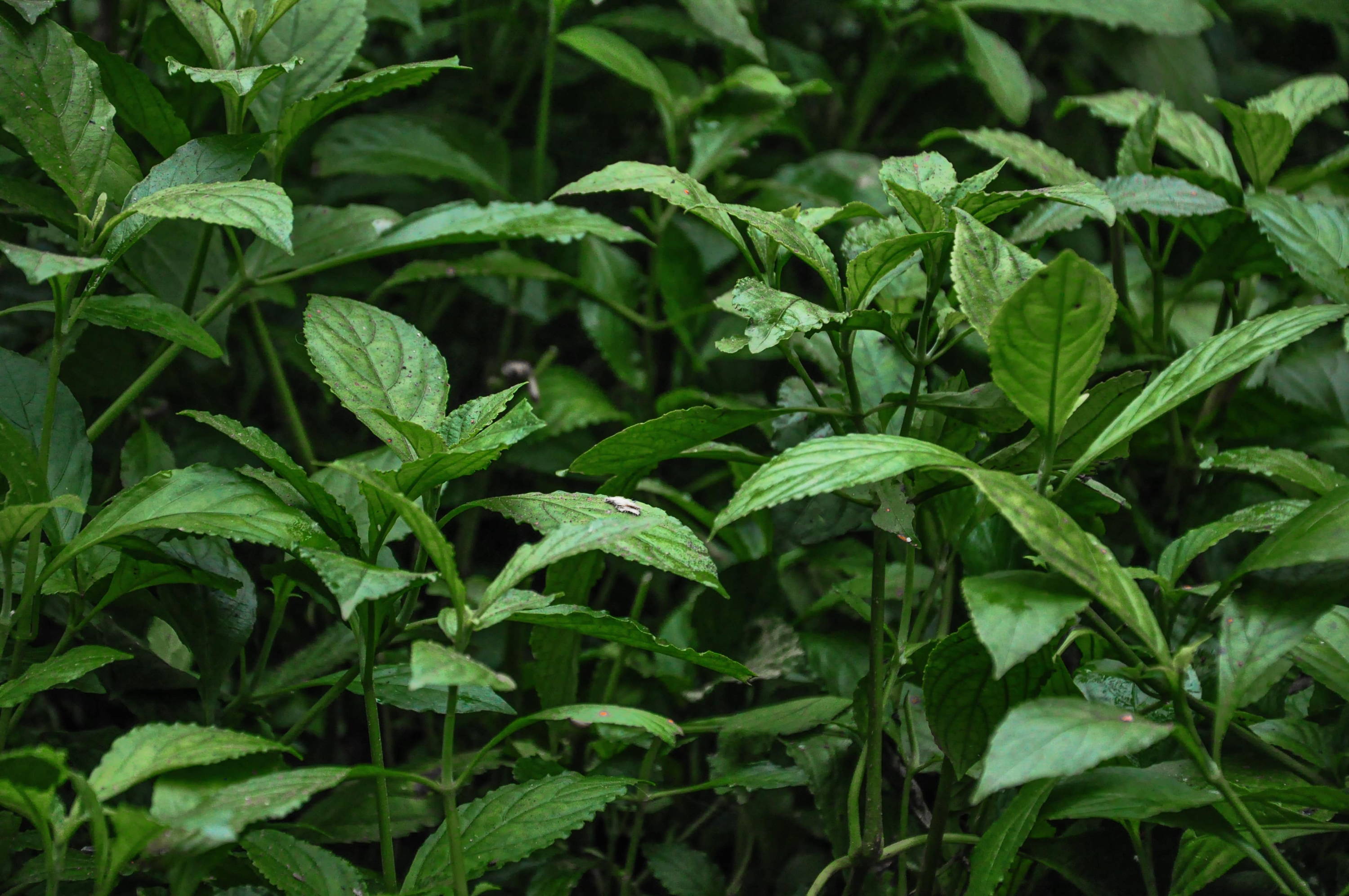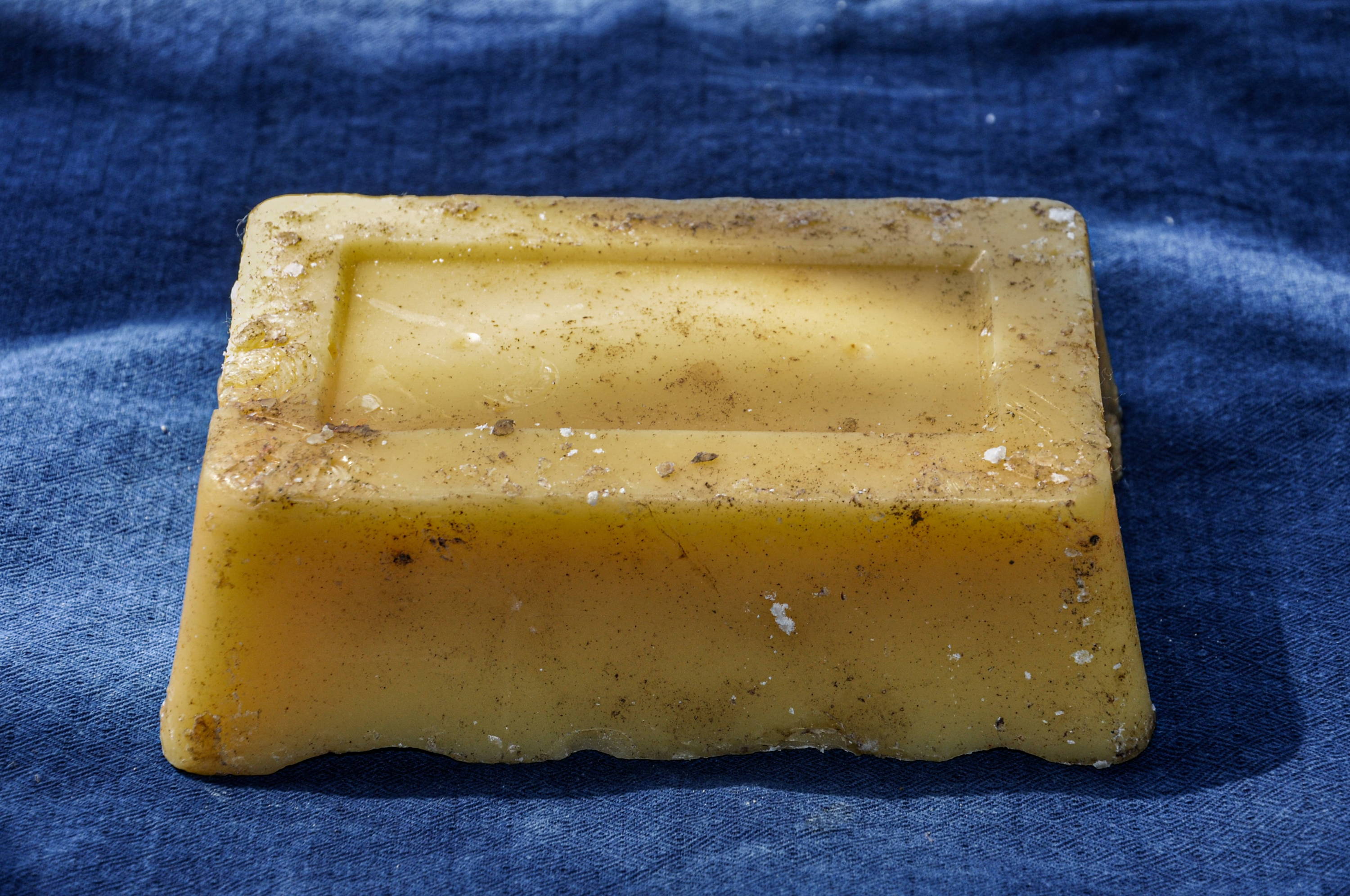 We use wax that is naturally produced by bees.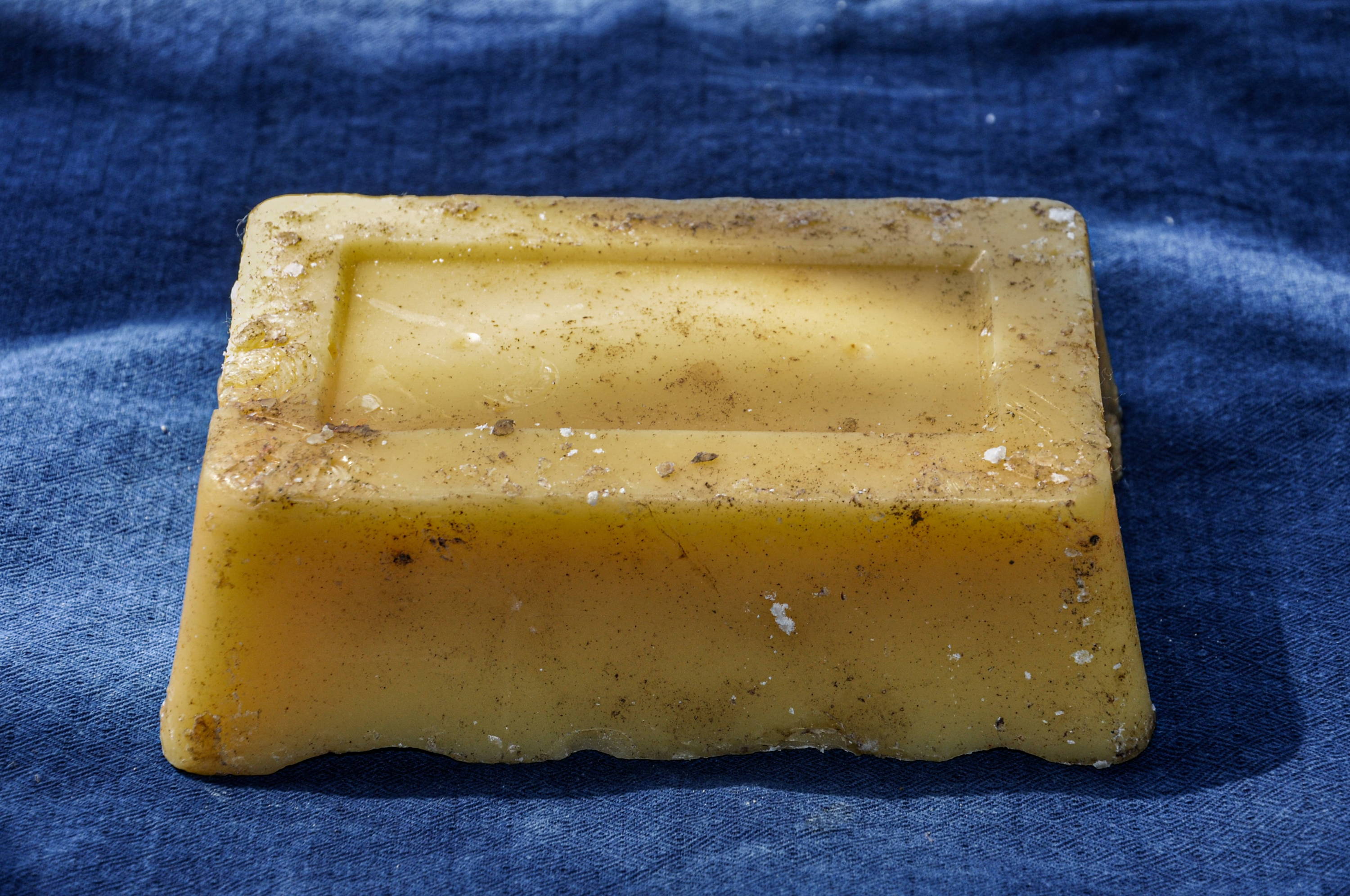 Copper wax knives are made by the artisans themselves, and they vary in size and shape according to the characteristics of different patterns.